The Path to a Different Future!
$MONO Cryptocurrency is a BEP-20 Token developed by professional teams at MonoMoney Pty Ltd based in Australia. It can be traded on different platforms or might be used to purchase NFT from MonoNFT Market Place in the future.



Locked liquidity on Pancakeswap.
Available on Multiple & Exchanges and Services.
Protected by Binance Smart Chain.
We started our informal activities and research in late 2020, and in February 2021, the project was officially formed to launch the NFT Market Place. Due to the popularity of this phenomenon in DEFI and its popularity amongst people and especially collectors investments, we look forward to creating a safe and simple platform with affordable and transparent options that work professionally for everyone in the future.
What is MonoMoney (MONO) ?
MonoMoney (MONO) is a token based on Binance Smart Chain blockchain technology. It is the core asset of MonoMoney Pty Ltd and might be used to Buy and Sell non-fungible tokens on Mono NFT Market Place in the future.
BSC powers MONO, all the Transactions on different platforms such as Pancake Swap are irreversible and nobody can get your tokens away from you.
The Main reason we choose Smart Chain versus Ethereum is that the Transactions fees are very low, you can send MONO with Very low Fees.
MONO Can be used on any wallet which supports Smart Chain or even Ethereum! you can use it on TrustWallet, Metamask, Binance Wallet Extension, etc.
Thanks to the Fast Smart Chain network and its low Block time, your transaction will be confirmed in a few seconds on any platform, and your MONO will be with you.

Get 20%off, Buying on ICO Stage.
You can see our Token Distribution and Allocation here; it's available in Percentage and Token amount. Some modifications are also expected, so the Information may slightly change over time.
Our Goal Price for the First Days of Exchange listings, the price may change after the Listings:
125M CEX Liquidity
75M DEX Liquidity
75M Development and Listings
75M Founders and Team
50M Company
35M Airdrop
30M Promotions
25M Private Sale and IEO
10M Charity
25% CEX Liquidity
15% DEX Liquidity
15% Development and Listings
15% Founders and Team
10% Company
7% Airdrop
6% Promotions
5% Private Sale and IEO
2% Charity
Services that support or accepts MONO

The Best Multi Cryptocurrency wallet with Full Ethereum and Smart Chain Support.

The world's largest independent cryptocurrency data aggregator with over 6,000 different cryptoassets.

Cryptocurrency prices and charts, Free access to current and historic data for Bitcoin and altcoins.
Frequently Asked Questions
Couldn't find the Answers to your Questions? it's fine you can ask your Questions from our Support.
$MONO Cryptocurrency is a BEP-20 Token developed by professional teams at MonoMoney Pty Ltd based in Australia. It can be…
You've probably heard of Binance Chain, the home of the BNB currency. It's optimized for ultra-fast trading. To achieve this,…
A blockchain is a growing list of records, called blocks, that are linked together using cryptography. Each block contains a…
A cryptocurrency, crypto-currency, or crypto is a digital asset designed to work as a medium of exchange wherein individual coin…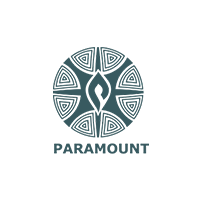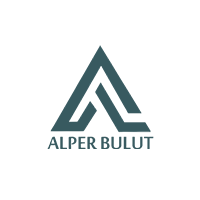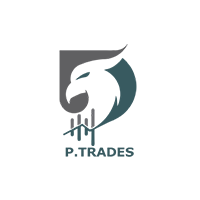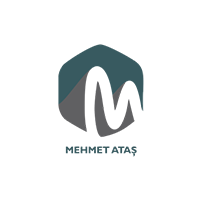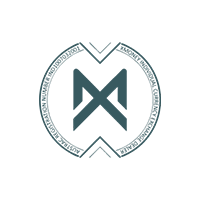 The following address is for the MONO token contract. It is NOT a deposit address. Do NOT send tokens to it. you can add it to the Trustwallet so you can make sure you receive actual MONO.